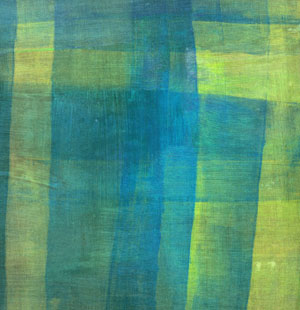 Grace Clinic Ocala's professional service fee is $125 per counseling session. Payment is due at the time of service. You may pay by cash, credit card, or personal check.
Insurance
Grace Clinic does not file insurance claims on behalf of clients. However, we will gladly issue you a receipt if you would like to file for reimbursement with your insurance company.
Need-Based Financial Assistance
Many of Grace Clinic's therapists offer financial assistance to individuals and families who can demonstrate genuine financial need. Financial assistance applications are available by request.