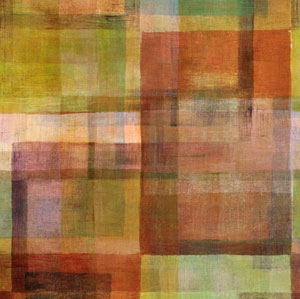 Our vision, mission, and core values guide us as we seek to fulfill God's call to care for people.
Grace Clinic's Vision
Grace Clinic Christian Counseling envisions participating in God's redemptive work in the world by supporting highly skilled counselors in the practice of an integrated, relational model of Christian counseling.
Grace Clinic's Mission
Grace Clinic Christian Counseling seeks to glorify God by making professional counseling that thoroughly integrates psychology and theology available to those seeking emotional, spiritual, and relational health.
Grace Clinic's Values
Distinctively Christian
We support the church by thoroughly integrating Scriptural truth and clinical practice, inviting those we work with to a deeper dependence on Jesus Christ.
Confidential
We provide a safe therapeutic environment by valuing privacy and trust.
Relational
We enter deeply into the lives of those in pain and crisis, leading them to a greater capacity to love and be loved.
Professional
We offer the highest quality of care at reasonable rates by partnering with counselors committed to both therapeutic excellence and personal growth.
Innovative
We look for opportunities to develop resources to meet the emerging needs of the communities we serve.
How Can We Care for You?
If you would like to learn more about Grace Clinic and how we can best care for you, please call us at 1-888-861-5043.