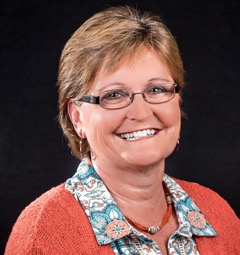 I believe that at some point in life most everyone encounters roadblocks of various types that hinder their forward movement and ability to enjoy life and relationships. When those times come, we need someone to walk along side of us with care and compassion, and help us overcome the obstacles that have us stuck.
I would be honored to walk alongside of you and provide the safe, caring, and compassionate relationship you need to overcome the roadblocks that may be hindering your healing, growth, and enjoyment of life and relationships.
Philosophy and Approach
I believe that good and effective counseling occurs through an integration of psychology and theology. My approach to counseling is based on a warm relational style, is grace oriented, and directed by the Holy Spirit, which reflects a biblical model of relationship, healing and growth. Just as our wounds and the places we get stuck arise out of relationship, our healing, freedom and growth are fostered in healthy, caring, and grace-oriented relationships.
Areas of Specialization
I enjoy working with adults, couples and groups. My specialties are trauma, sexual abuse, anxiety and depression, and identity and gender issues.
I have years of state-side and cross-cultural ministry experience and enjoy working with those in ministry leadership, debriefing missionaries, and the like.
State Licensure
Registered Mental Health Counselor Intern #IMH15203
Education and Training
I hold a Master's degree in Clinical Mental Health Counseling from Grace College & Seminary and am currently working to pursue licensure in the State of Florida. My undergraduate degree is a B.S. in Cross-Cultural Studies & Counseling from Toccoa Falls Colleges.
Professional Memberships
American Counseling Association
Contact by Phone
Local: 407-539-0047, Ext. 916
Toll-Free: 888-861-5043, Ext. 916
Contact by Email