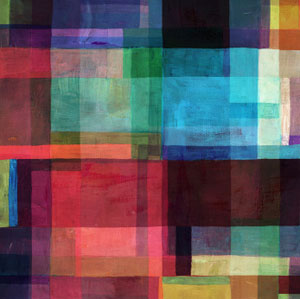 Grace Clinic offers a full line of therapeutic services to adults, adolescents, children, and families who are dealing with the pain and troubles of life.
Whether you are sorting out a relationship, facing the challenges of parenting, breaking the grip of addiction, recovering from childhood trauma, coming to terms with mental illness, or just seeking personal growth Grace Clinic is here to help. Our team of professional Christian counselors stands ready and willing to assist you. Life can often be messy, and we would consider it an honor to be invited into your pain and struggle.
How Can We Help You?
To learn more about what we have to offer call Grace Clinic at 1-888-861-5043. Our assessment counselor is standing by to discuss your individual needs and match you with the therapist best equipped to serve you.