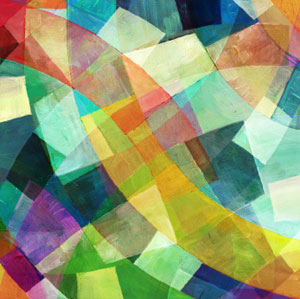 From licensed specialists to counselors-in-training, Grace Clinic offers a variety of counselor types to meet both your need and your budget.
Licensed Counselors
Our licensed counselors are highly skilled, professional counselors who have met the State's licensure requirements, both in the number of therapy hours and continuing education credits needed to maintain licensed status. Licensed counselors have gained the knowledge and experience necessary to be helpful on a broad range of issues.
Each of our licensed counselors has an area of focus or specialization and many are considered experts in their fields. Our staff includes Licensed Mental Health Counselors, Licensed Professional Counselors, Licensed Marriage and Family Therapists, and Licensed Social Workers.
Registered Interns
Our registered interns are skilled, professional counselors who have completed their graduate studies and are working toward licensure with the State. They receive regular supervision by licensed therapists as they accumulate the hours and experience needed to be fully licensed.
While our registered interns do not yet have the counseling hours required to practice alone, they do have the life experience, intuition, and discernment that allow them to offer clients excellent care at reduced rates.  We have registered interns in the areas of Mental Health Counseling, Marriage and Family Therapy, and Social Work.
Call to Learn More
Please call Grace Clinic at 1-888-861-5043 if you would like to learn more about these different types of counselors. Our assessment counselor is standing by to discuss your individual needs and match you with the therapist best equipped to serve you.